Maricopa Home REaltY Agents
AGENTS WHO LIVE, LOVE, & SPECIALIZE IN MARICOPA
HONESTY |  INTEGRITY | COMMUNICATION
Let's face it, not all real estate agents are equal. Some are better than others. The same is true in all fields. But here at Maricopa Home Realty, we focus on finding agents that hold themselves to a higher standard and really want their clients to have a great experience.
Our Agents live, love, and specialize in Maricopa, so you are able to get advice from those that spend their time focusing on being the best in Maricopa.
We understand that buying and selling a home can be stressful, scary, and confusing at times. Our mission is to make sure that you get the representation you deserve.
A huge frustration I often hear from people is about the lack of communication from their agent, Here at Maricopa Home Realty, Good Communication is one of our Core Goals.
My name is Tammy, Owner & Designated Broker for  Maricopa  Home Realty, I'm proud to say, all of our Agents want you to have the best experience with your home purchase or sale. (Land too!)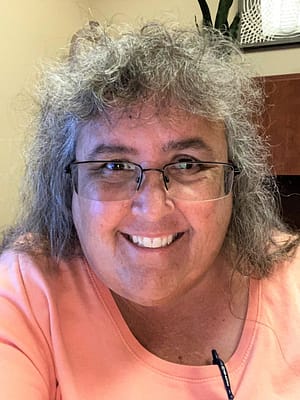 TAMMY ADAMS
Owner | Designated Broker
520-233-8125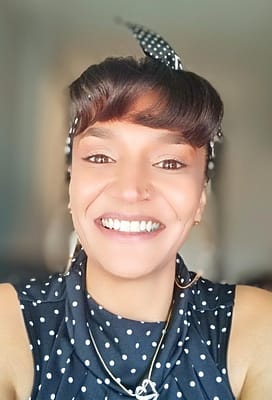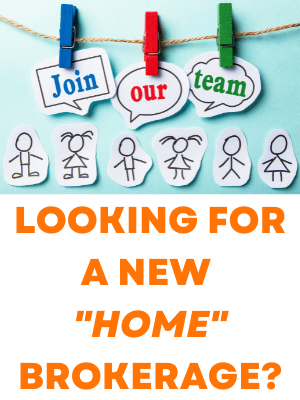 We Are Always Looking for Local Agents that Want to Join Our Team of Agents Who Love, Live & Specialize in Maricopa!
CONTACT US WITH ANY QUESTIONS